Best Countertop Options in [code_snippet id=4 php=true]
Trends come and go, seasons change and new innovations or colors come out every day. How does one ferret out the best option, quality and value in all the countertop options? Of course the best value will depend on individual needs and budget, but if you are looking for a durable and beautiful countertop material that will last for many years quartz and new ultra-compact surfaces are leading the way.
Even so, Silestone Central explores many types of countertops beyond Silestone quartz, including Dekton, Silestone ECO, Scalea natural stone, Sensa granite, and marble-like countertop options.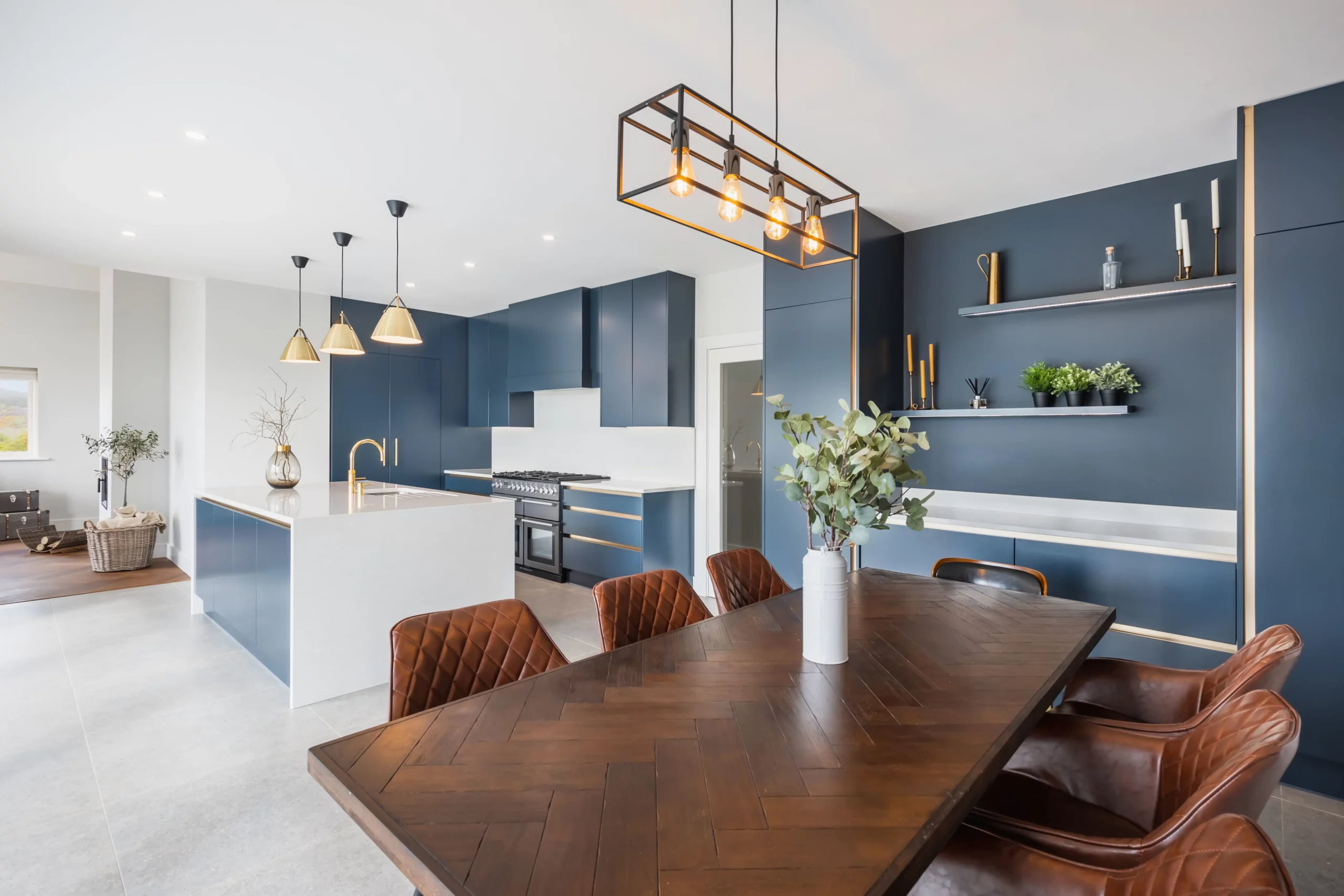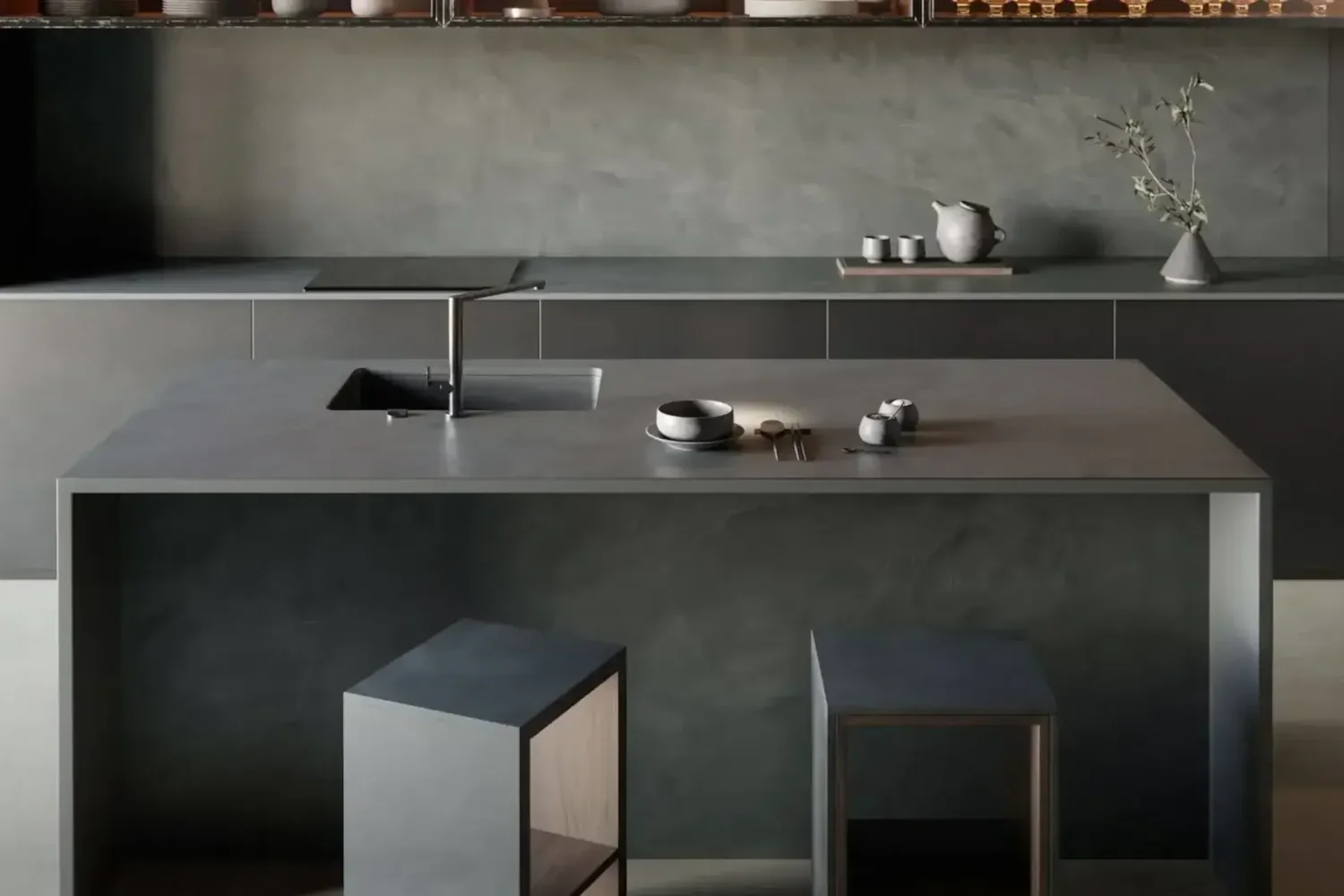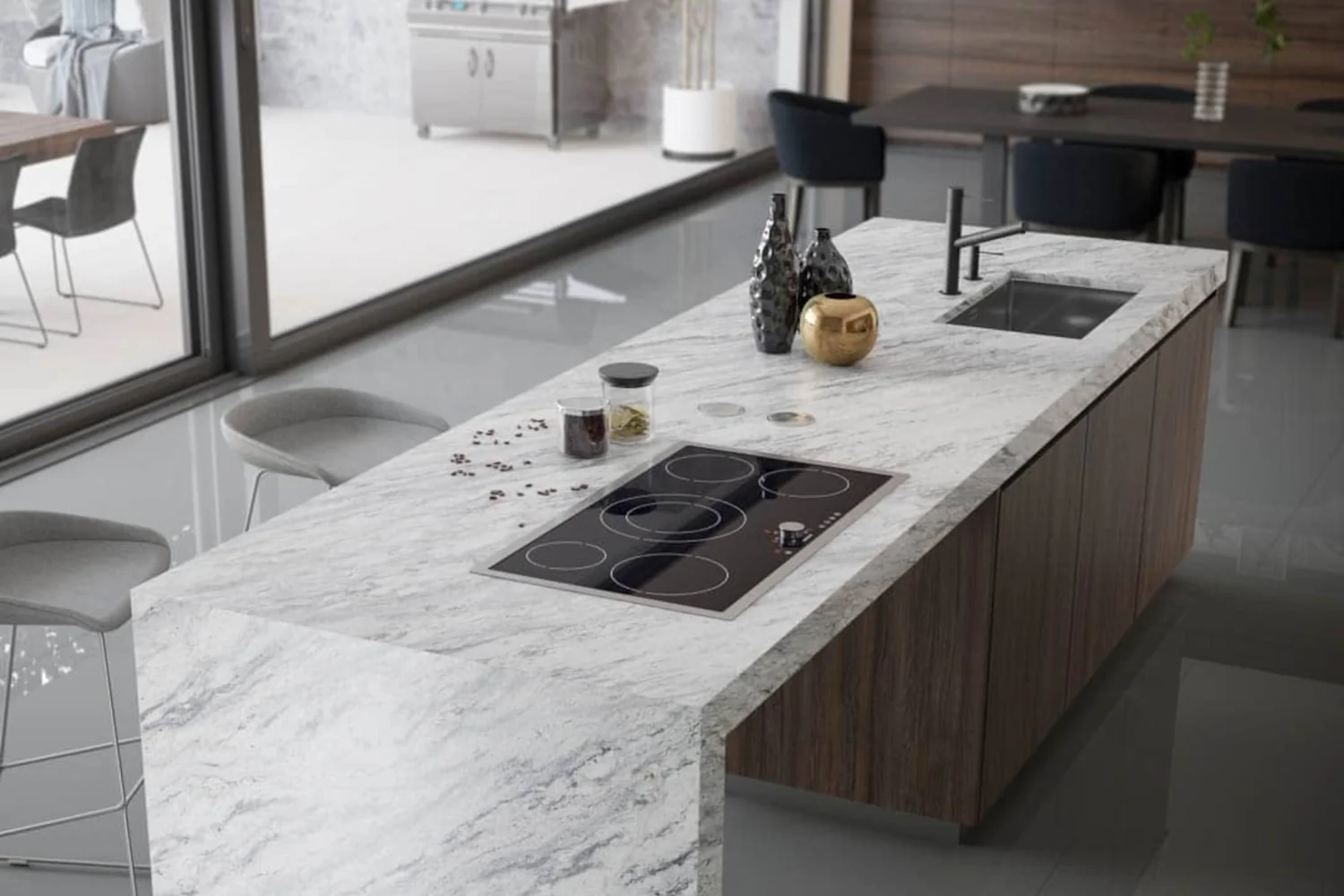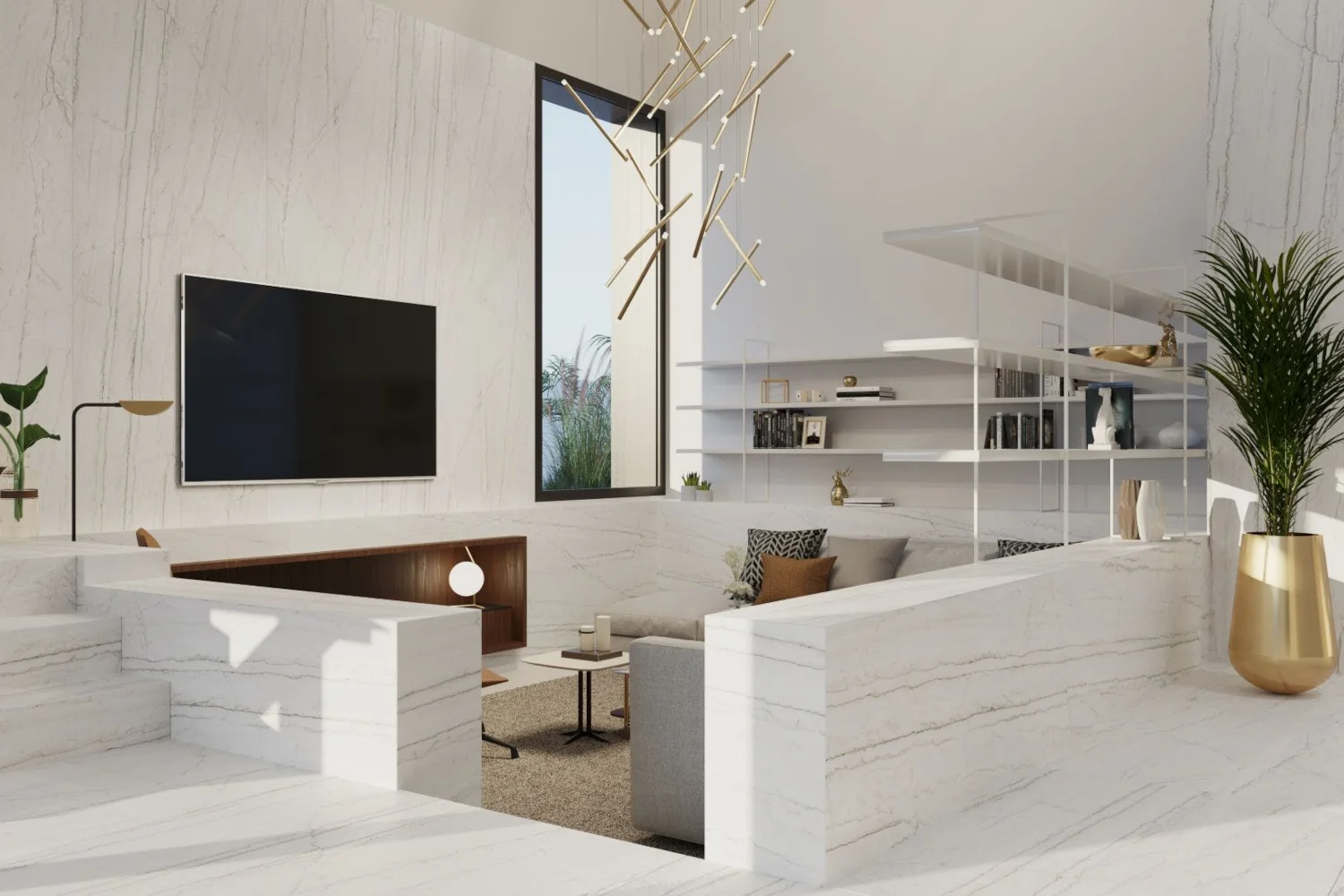 The Latest Countertop News
---