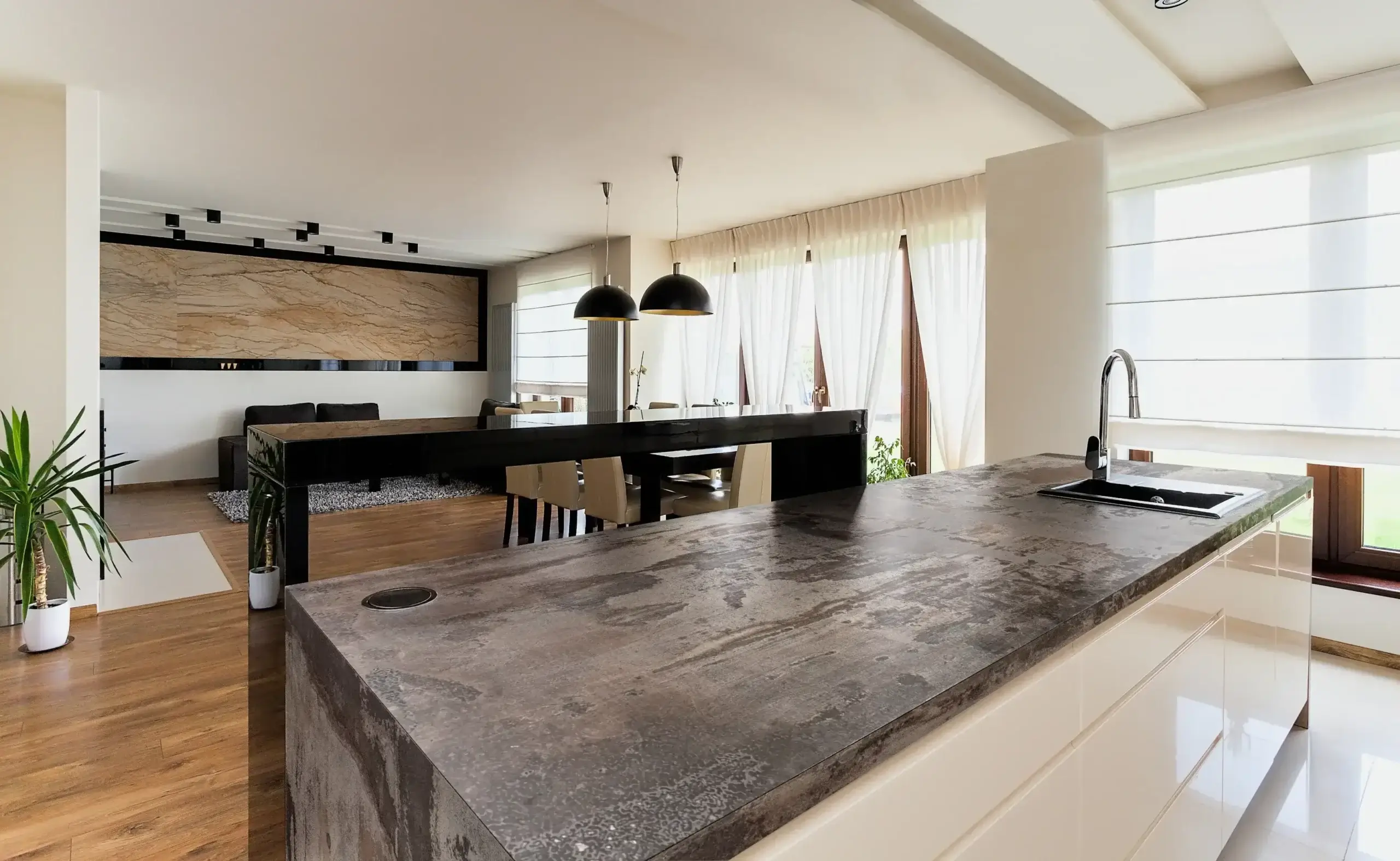 Dekton
The parent company of Silestone, Cosentino, has engineered a new material called Dekton – an extraordinary "ultracompact" surface. The manufacturing process prevents micro-defects that cause tensions or weak points, so it has almost zero porosity. This means it can be used for any application in extreme conditions (indoors or outdoors) for façades or floors, not just interior countertops and surfaces.
Dekton countertops and other surfaces are made of a sophisticated blend of raw materials to produce the most technologically advanced surface. More than 20 natural minerals are used with new manufacturing technology that heats up Dekton stone to the perfect temperature to make a near-perfect bond for ultra-durability and resistance to stains.
This new production technology allows the surface to be be extra large or super compact, ultra thin or extra thick. In all forms, its performance is exceptional. The surface is available in a wide range of Dekton colors and its application goes beyond kitchen countertops because it is so strong and durable.
Dekton Technology is Phenomenal
Dekton is Scratch Resistant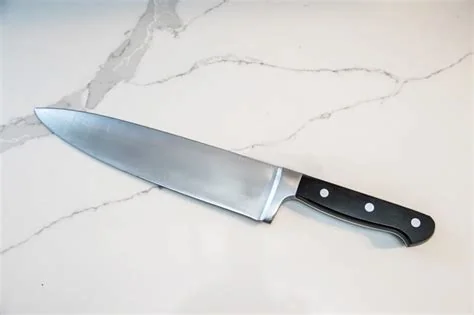 Dekton is Heat Resistant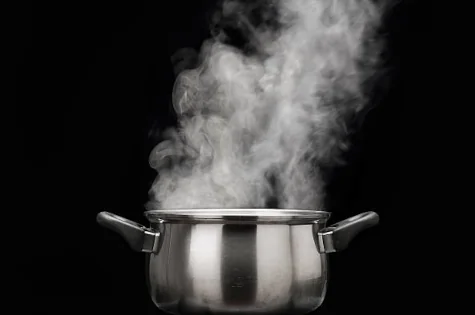 Dekton is Stain Resistant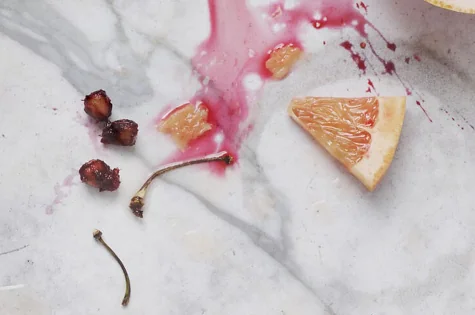 Dekton is UV Resistant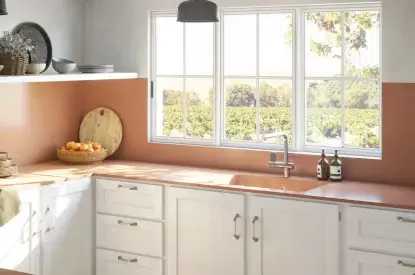 Dekton Retail Residential Warranty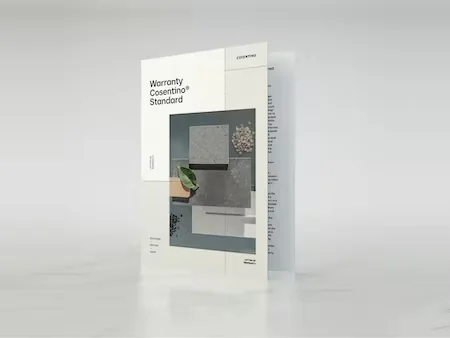 The Dekton warranty is valid when customers have registered the project within 6 months of the purchase of the product and when the customer submits the original invoice or purchase receipt with the date of purchase and the name of the dealer of the product. The warranty is transferable.
---
Dekton Warranty for Public Space Applications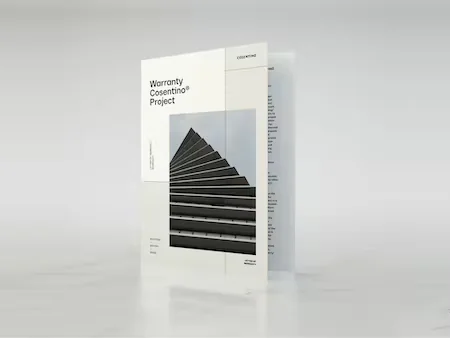 The warranty applies to products sold for installation in buildings intended for use by the general public, such as: administrative buildings, car parks, shops, educational, health and other premises intended for public use, as well as public accommodation facilities (hotels, hostels, residencies, guesthouses, apartments).
---
Dekton Warranty for Use as Façades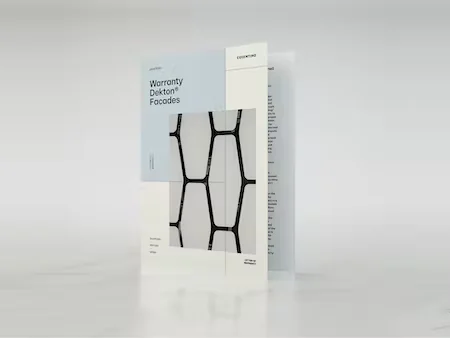 Dekton used as a façade is covered for ten (10) years from date of installation. The manufacturer, under terms and conditions, will replace a defective product with another with identical characteristics of the material purchased by the customer. If discontinued, it will be replaced by the most similar product available.
Dekton ONLINE DESIGN TOOLS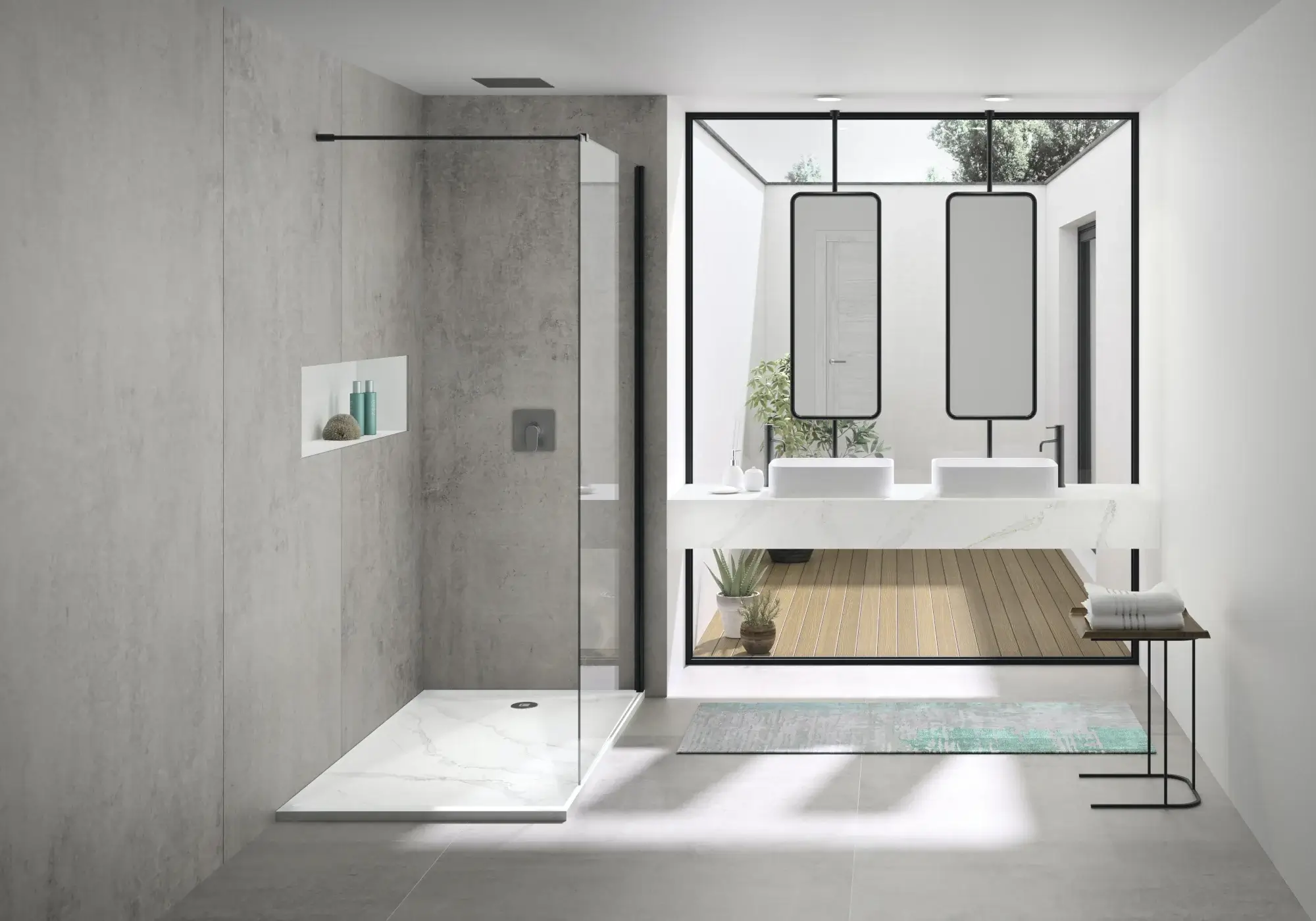 BathrooM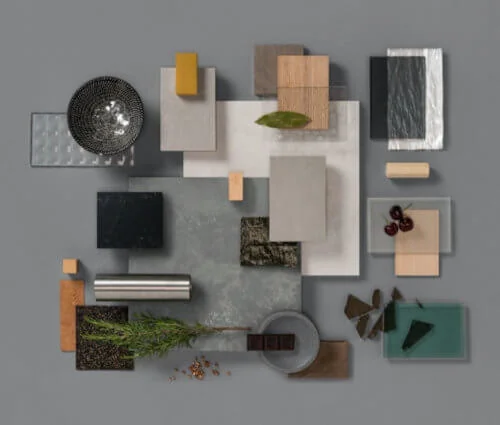 Moodboard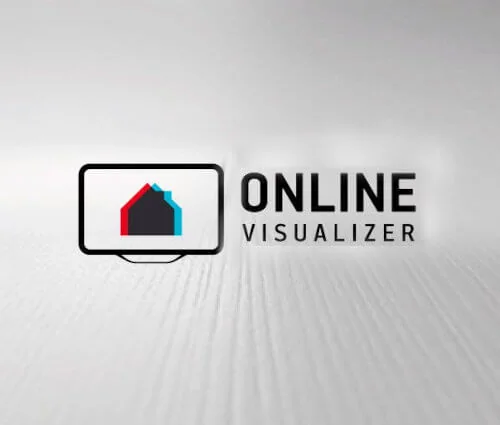 Vizualizer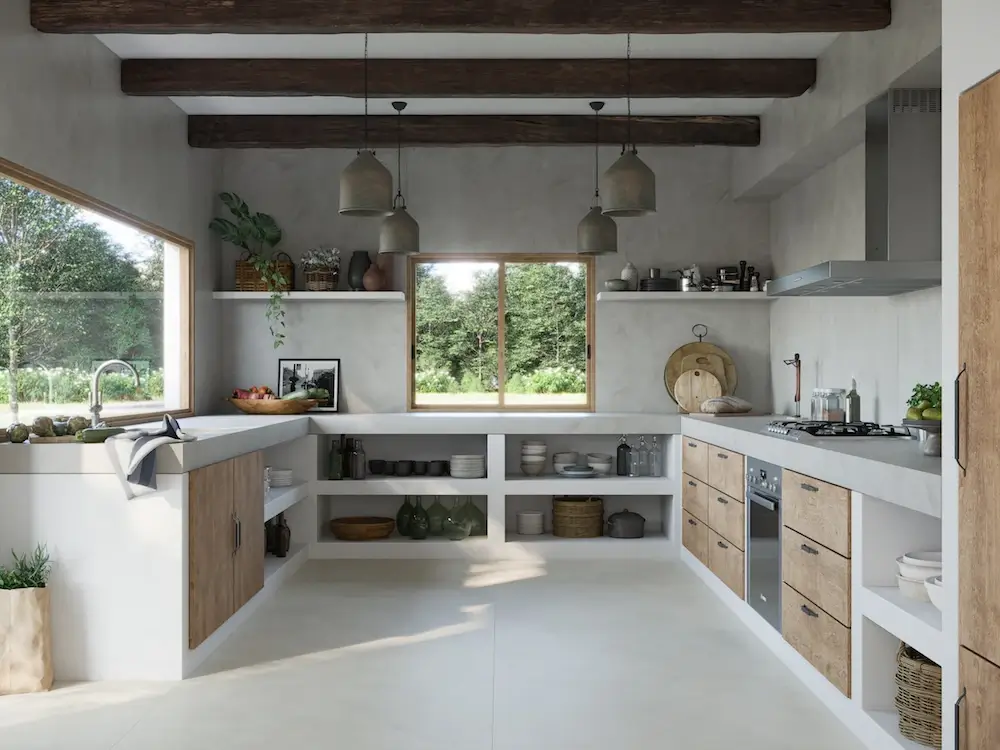 KITCHEN