Stone Systems Countertops & Surface Solutions
Any distributor and fabricator of countertops (Silestone, Dekton, granite, marble, etc.) will say they are committed to customer service. Stone Systems has been in all aspects of commercial construction or residential building/remodeling and know what you go through every day. The Stone Systems shops know what you need and how to support you.
What do you need from your stone surface countertop fabricator?
❖ You have deadlines set in stone, but phase one of your project was delayed, and now you need a quick turn around…
Stone Systems has your back.
❖ A new build project or design job popped up out of the blue, and you need us to expedite fabrication of your countertops…
Get it done with Stone systems.
❖ A contractor in your timeline dropped the ball and you need material or installation right away…
Stone Systems to the rescue!
Stone Systems can meet tight time frames and complete work without incident or error through a network of country-wide distributors that can allocate slabs, colors, or resources when and where they are needed.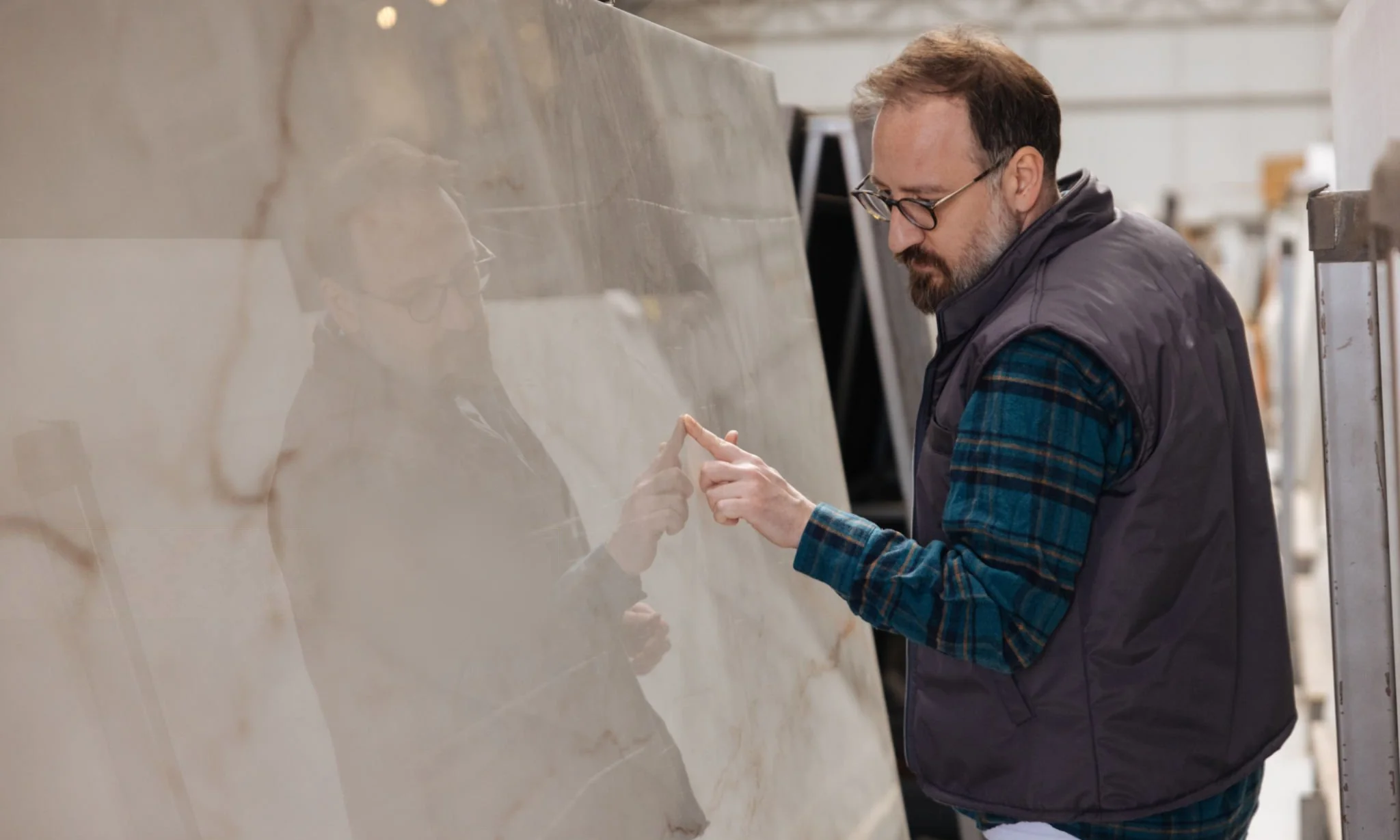 How does Stone Systems get it done?
State-of-the-art technology, the most advanced equipment, and strict quality control with our countertop or surface materials, as well as with our people.
As seasoned pros, our team knows how to service every aspect of the construction or building industries. Whether its supporting an interior design firm, commercial construction, or home building, Stone Systems knows how to service the unique needs of each of the inputs.
Whether you are an architect, interior designer, contractor, project manager, logistics, or procurement… we have you covered.
Locate Stone Systems Shops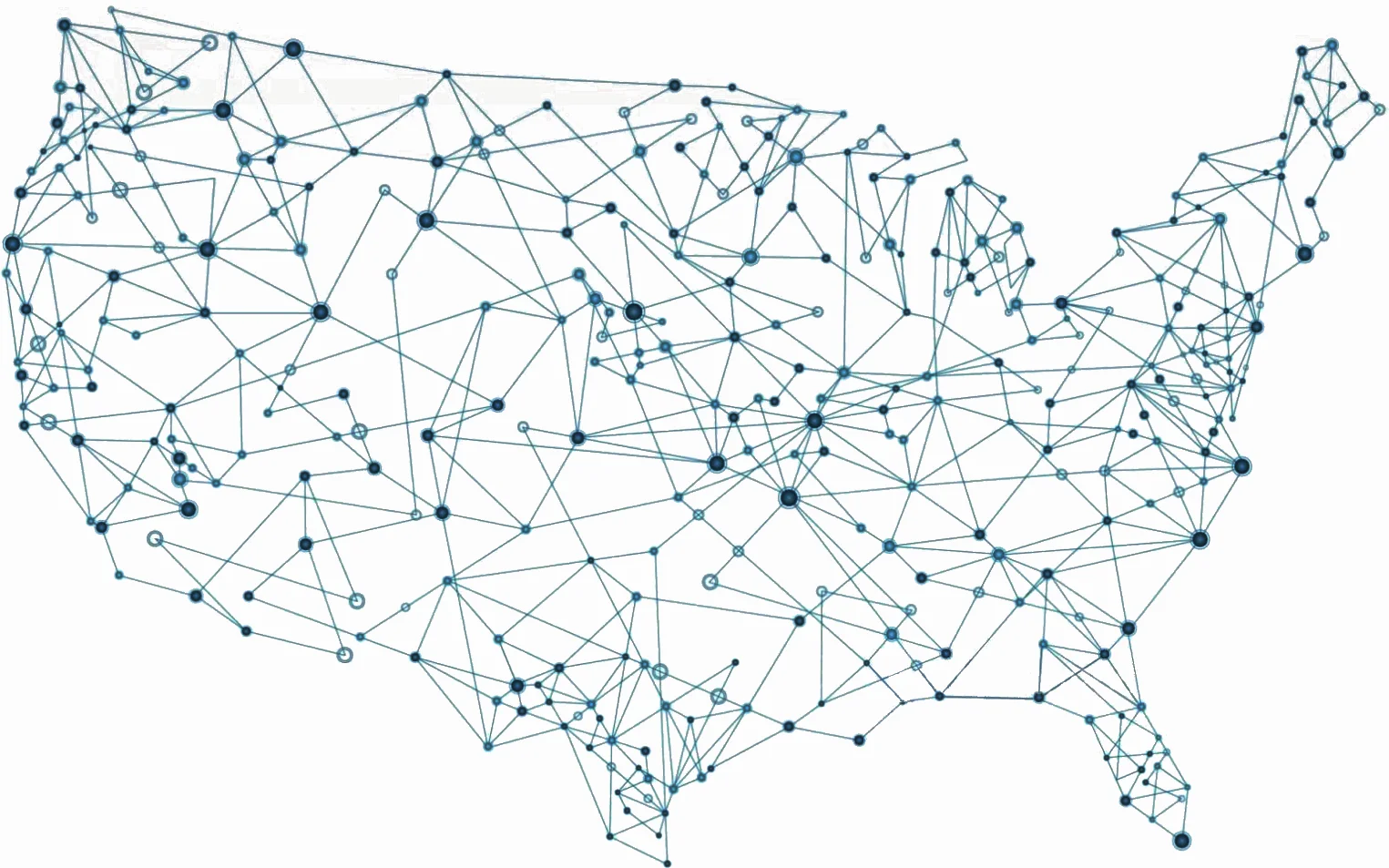 Contact Stone Systems
Silestone Countertops, Dekton & More