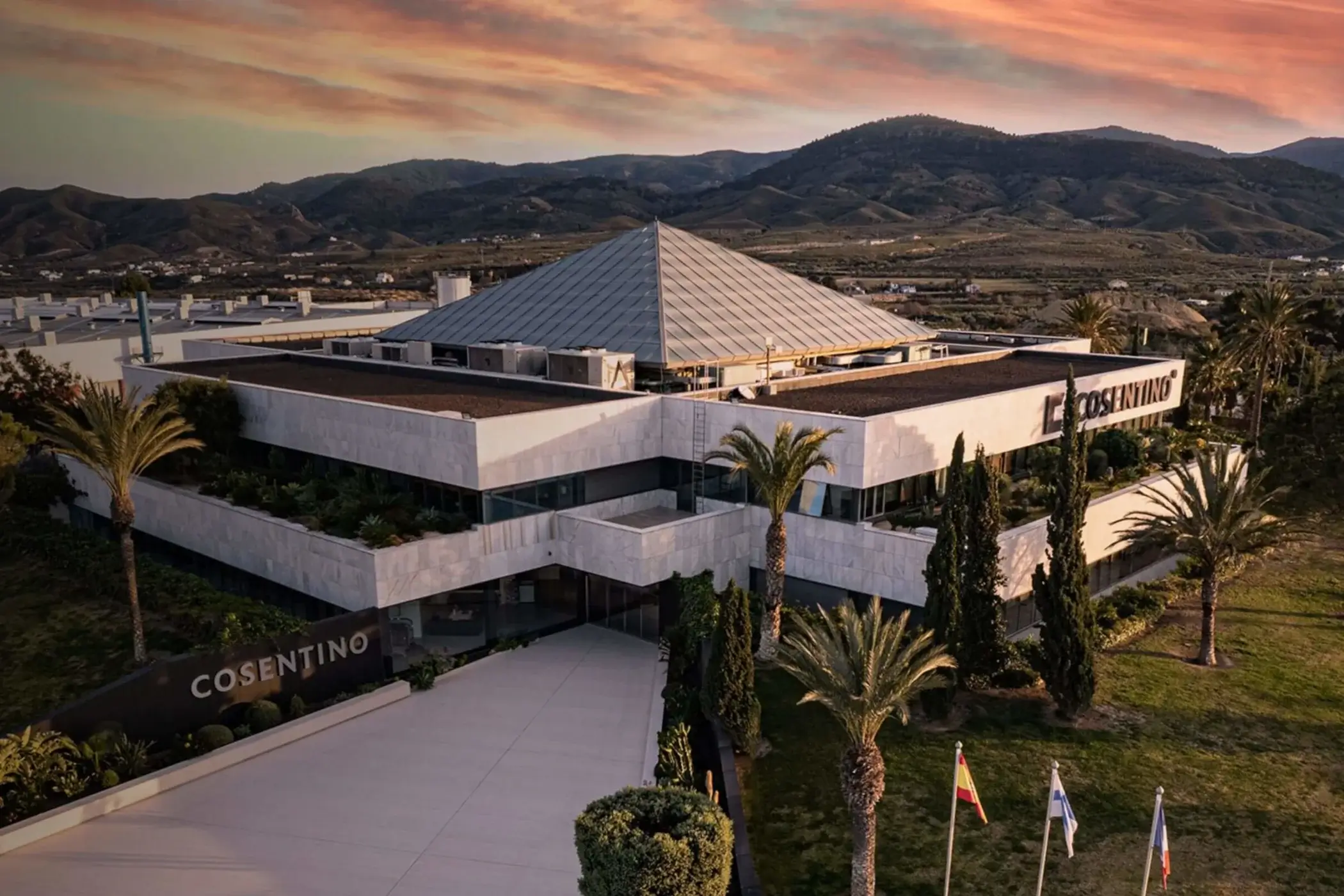 Dekton by Cosentino
Focused on creating innovative and sustainable spaces, Cosentino pursues research and development of new technologies for the evolution of quartz agglomerates. The new Dekton technology and formulations have achieved new aesthetic effects and valuable performance qualities in both surface and volume, including the development of surfaces with a polished design and finish.
Why Dekton by Cosentino?
Through transparent ESG criteria, Cosentino's Dekton surface product have improved the stone's properties and to develop new applications throw slim and extra thick stone surfaces. The company is committed to every aspect of sustainability, from social to environmental and governance. Cosentino uses electric energy and recycled water with high percentages of recycled materials that have long life cycles.
The goal with Dekton has to produce a product that has higher quality and greater durability for multiple applications and even more design possibilities.
Dekton by Cosentino
Scratch Resistant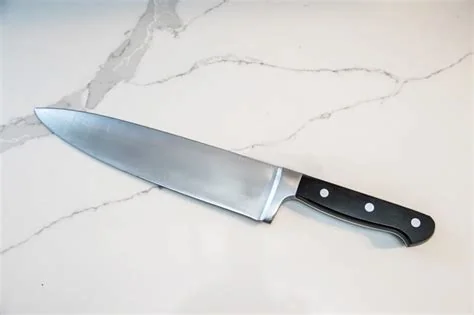 Heat Resistant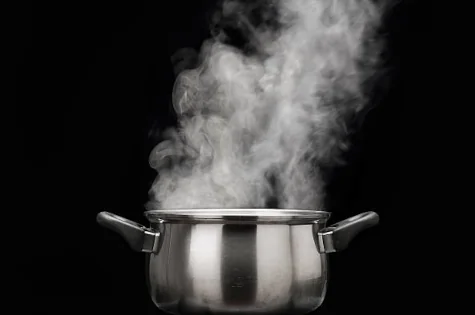 Stain Resistant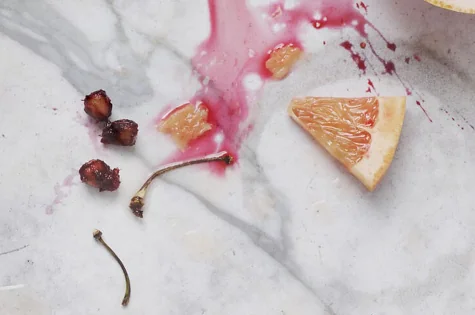 UV Resistant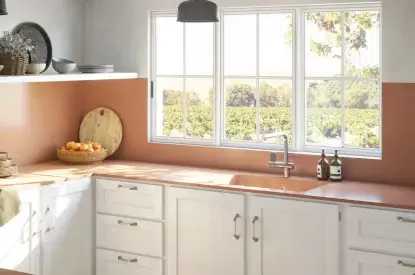 Dekton by Cosentino is Better at Everything
Thinner surfaces are lighter, so they are cheaper to ship and easier install, which lowers your cost especially with the Optima format (260 x 100 cm in 4 mm thickness).
The collection of Dekton countertop colors and finishes, from ultra-glossy to matte or velvet, offer a wide variety of options.
Due to its lightness and strength, Dekton counters can be installed with nearly invisible joints to deliver tonal uniformity over the entire surface covering large spaces.
Dekton colors can be customized and complex cuts are available to create unique pieces that create amazing spaces.
The slim 4mm thickness in large format opens up design options and allows for incredibly easy installation.
Dekton slabs have been optimized for the most common cladding or paneling applications to create a new format with improved cost, design, installation and handling.
Bright and intriguing finishes are offered by mechanical polishing without the need for enamels or other materials.
Dekton by Cosentino can be cut three times faster without altering its properties.
Dekton Slab Sizes
Dekton slabs are available in small (71 cm x 71 cm) and large (320 cm x 144 cm) so you can create visual continuity in a variety of spaces with the minimum number of joints. Compare them to the familiar size of Silestone slabs…
Small Dekton Slab
71 cm X 71 cm

Optima Dekton Slab
144 cm X 320 cm
Standard Silestone Slab
140 cm X 305 cm

Jumbo Silestone Slab
160 cm X 325 cm

Cosentino's Warranties for Dekton
Dekton Residential Warranty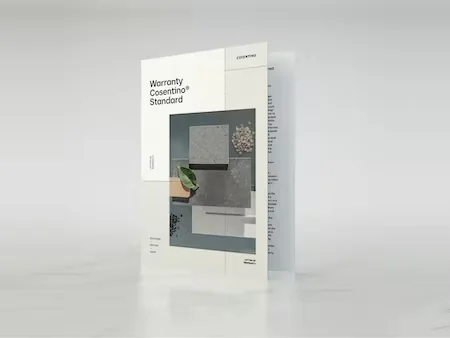 The Dekton Stone countertop warranty is valid when customers have registered the project within 6 months of the purchase of the product and when the customer submits the original invoice or purchase receipt with the date of purchase and the name of the dealer of the product. The warranty is transferable.
---
Dekton Warranty for Public Space Applications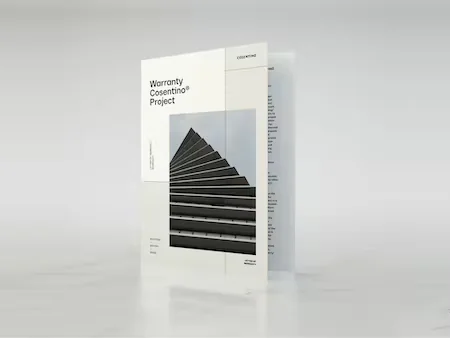 The warranty applies to products sold for installation in buildings intended for use by the general public, such as: administrative buildings, car parks, shops, educational, health and other premises intended for public use, as well as public accommodation facilities (hotels, hostels, residencies, guesthouses, apartments).
---
Dekton Warranty for Use as Façades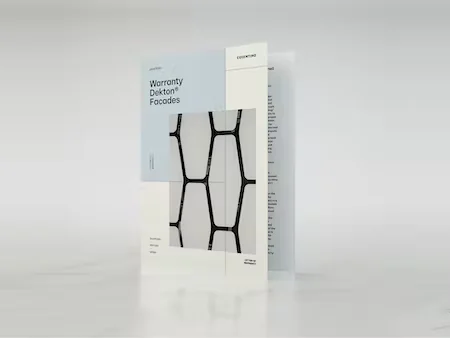 Dekton used as a façade is covered for ten (10) years from date of installation. The manufacturer, under terms and conditions, will replace a defective product with another with identical characteristics of the material purchased by the customer. If discontinued, it will be replaced by the most similar product available.
DESign Online with Dekton
Design Tools Offered Through Cosentino