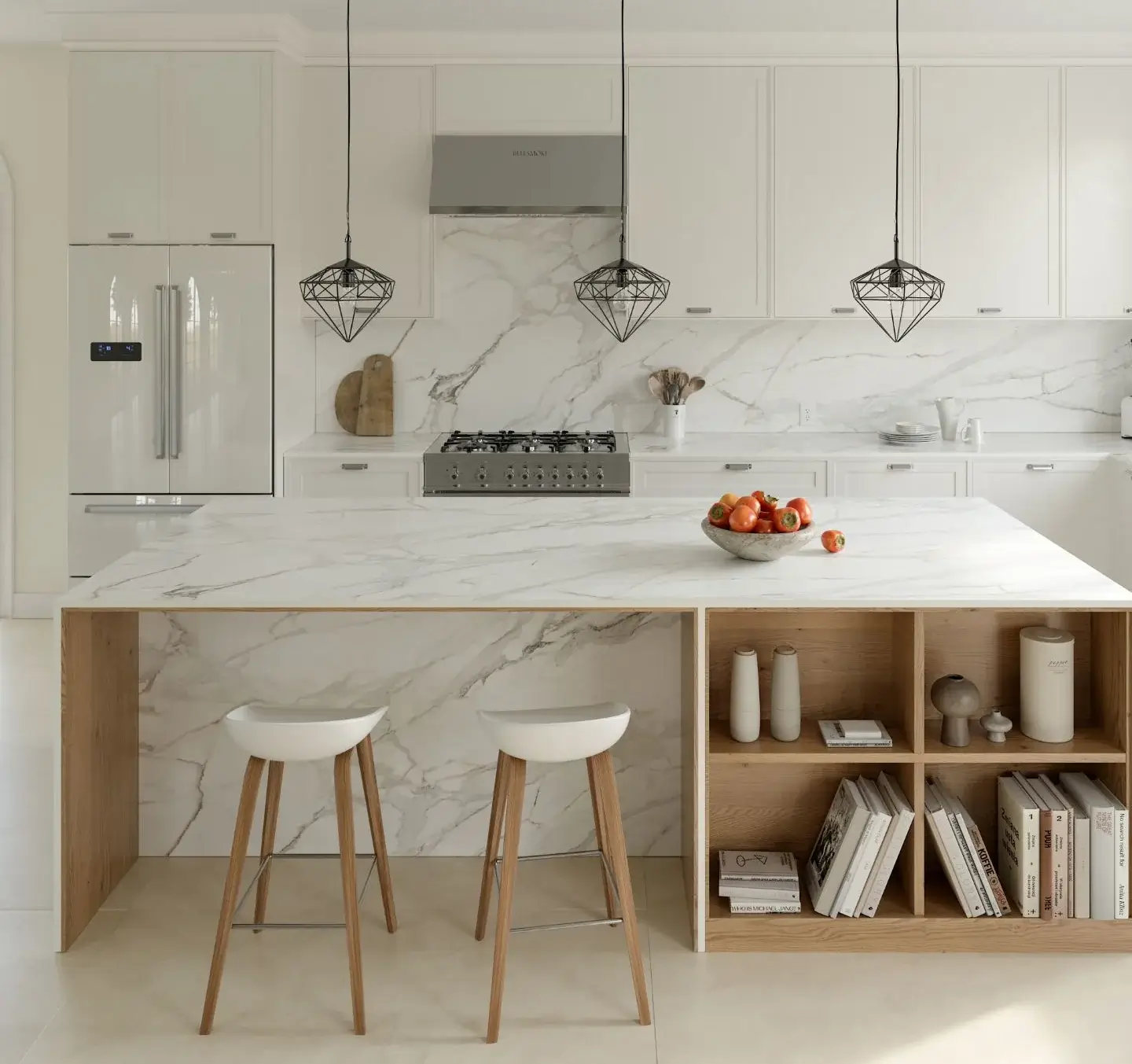 Dekton Stone
This stone surface will put your countertops ahead of the curve. The engineered stone surface is ultracompact, which means the material has almost no porosity or micro-defects that cause tensions or weak points. As a result of that breakthrough, Dekton stone can be used for other applications, indoors or outdoors, even for façades or flooring. It's tough.
So What is Dekton Stone?
The manufacturing process that produces Dekton stone puts 25,000 tons of uniform pressure on the material to make nearly every atom and molecule bond together. That's 50,000,000 pounds of pressure or 2.5 times the weight of Eiffel Tower. As a result, Dekton stone has no porosity (a.k.a. micro-defects) that cause tensions or weak points and adversely affect its performance.
Dekton Stone Performance
Dekton Stone is Scratch Resistant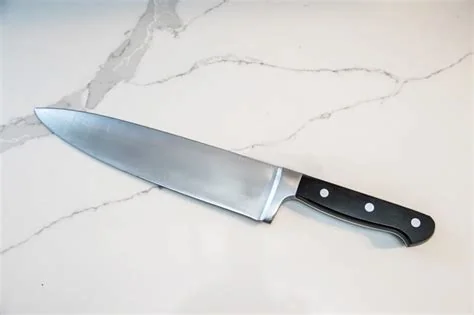 Dekton Stone is Heat Resistant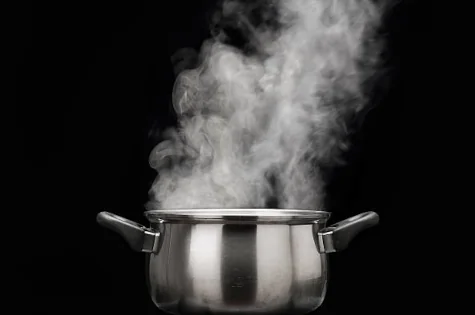 Dekton Stone is Stain Resistant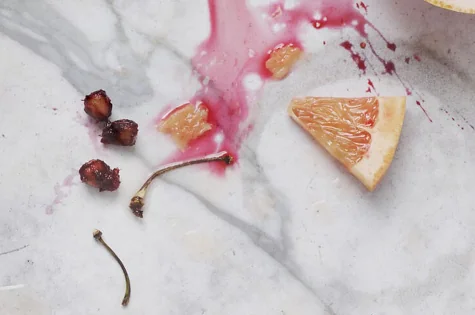 Dekton Stone is UV Resistant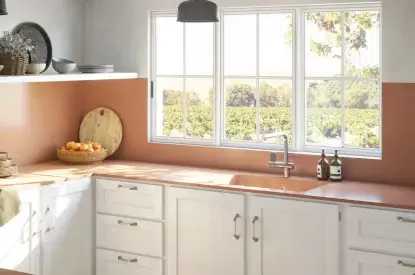 Dekton Stone Countertops are Easy to Install & Lower Costs
Thinner surfaces are lighter, so they are cheaper to ship and easier install, which lowers your cost especially with the Optimma format (260 x 100 cm in 4 mm thickness).
Dekton Stone Counters Available in Many Colors & Textures
The collection of Dekton Stone countertop colors and finishes, from ultra-glossy to matte or velvet, offer a wide variety of options.
Dekton Stone Allows for Continuous Spaces
Due to its lightness and strength, Dekton Stone counters can be installed with nearly invisible joints to deliver tonal uniformity over the entire surface covering large spaces.
Dekton Stone Countertops Allow for Customizations
Dekton Stone countertop colors can be customized and complex cuts are available to create unique pieces that create amazing spaces.
Ultra Slim Option for Dekton Stone Countertops
The slim 4mm thickness in large format opens up design options and allows for incredibly easy installation.
Dekton Stone Countertops Come in Optima Format
The Dekton Stone slab has been optimized for the most common cladding or paneling applications to create a new format with improved cost, design, installation and handling.
Dekton Stone Countertops Have High-Gloss Option
A luminous and dazzling finish is offered by mechanical polishing without the need for enamels or other materials.
Dekton Stone Countertops Are Cut Quicker
Dekton Stone counters can be cut three times faster without altering its properties.
The Dekton Stone Countertop Warranty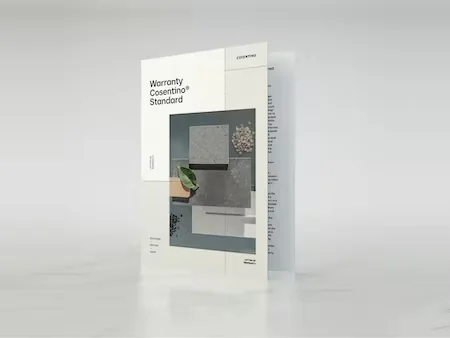 The Dekton Stone countertop warranty is valid when customers have registered the project within 6 months of the purchase of the product and when the customer submits the original invoice or purchase receipt with the date of purchase and the name of the dealer of the product. The warranty is transferable.
The Latest Dekton Stone News
---
Dekton Stone Slabs
Dekton slabs are available in small (71 cm x 71 cm) and large (320 cm x 144 cm) so you can create visual continuity in a variety of spaces with the minimum number of joints. Compare them to the familiar size of Silestone slabs…
Small Dekton Slab
71 cm X 71 cm

Optima Dekton Slab
144 cm X 320 cm
Standard Silestone Slab
140 cm X 305 cm

Jumbo Silestone Slab
160 cm X 325 cm