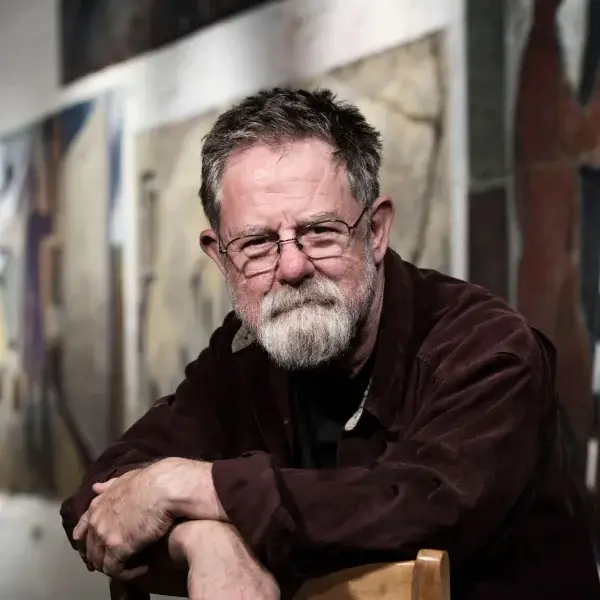 This story comes out of New Zealand but this issue continues to pop up all around the world. Pressure is growing to regulate the industry where workplace health and safety regulators oversee how stone with silica is cut and finished. It is important to note that even natural (non-engineered) stone has nearly same amount of silica as engineered stone countertop surfaces like Silestone. Cosentino, producer of Silestone and Dekton and a few other countertop surfaces is a major supplier of engineered stone and executives are emphasizing that fabricators and installers can improve safety.
The Countertop and Stone Surface Industry is Big
The worldwide countertop market is estimated to be around USD $131.5 billion in 2022 and New Zealand imported $55m worth of engineered stone last year.
What is Engineered Stone?
A mix of quartz and resin which is used for up to half of all kitchen and bathroom bench tops or countertops.
Most homeowners sourcing their new kitchen counters or other tops in their home probably don't think about what their countertops are made of or even the manufacturing process that can put workers at risk from cutting and polishing stone counter tops.
Unfortunately, more than 90% of 126 engineered stone fabricator businesses checked in New Zealand have failed to properly protect workers from silica dust that causes silicosis, an incurable and potentially fatal lung disease. Prolonged exposure to fine particles of respirable crystalline silica causes scarring of the lungs, and is also associated with kidney disease, and autoimmune conditions like rheumatoid arthritis. It is estimated as many as 600 past and present stone fabricators (stone masons) may require health monitoring. Many are reluctant to be assessed, even if they have no symptoms of the disease. It is understandable that many don't want to face while others are already in queue for lung transplants.
Countertop Fabricator Health Issue – Human Face to The Problem
A former stonemason has become the face of how dusty mismanaged workplaces adversely affect the lives of its employees. Combined with asthma, a diagnosis of accelerated silicosis from cutting engineered stone countertops in poorly ventilated workshops will be detrimental, even fatal when precautions and safety measures are not adhered to every day. The workers facing health challenges can't make a walk around the neighborhood, have a tough time keeping up with childcare or even attempt sport activities. It's too tiring.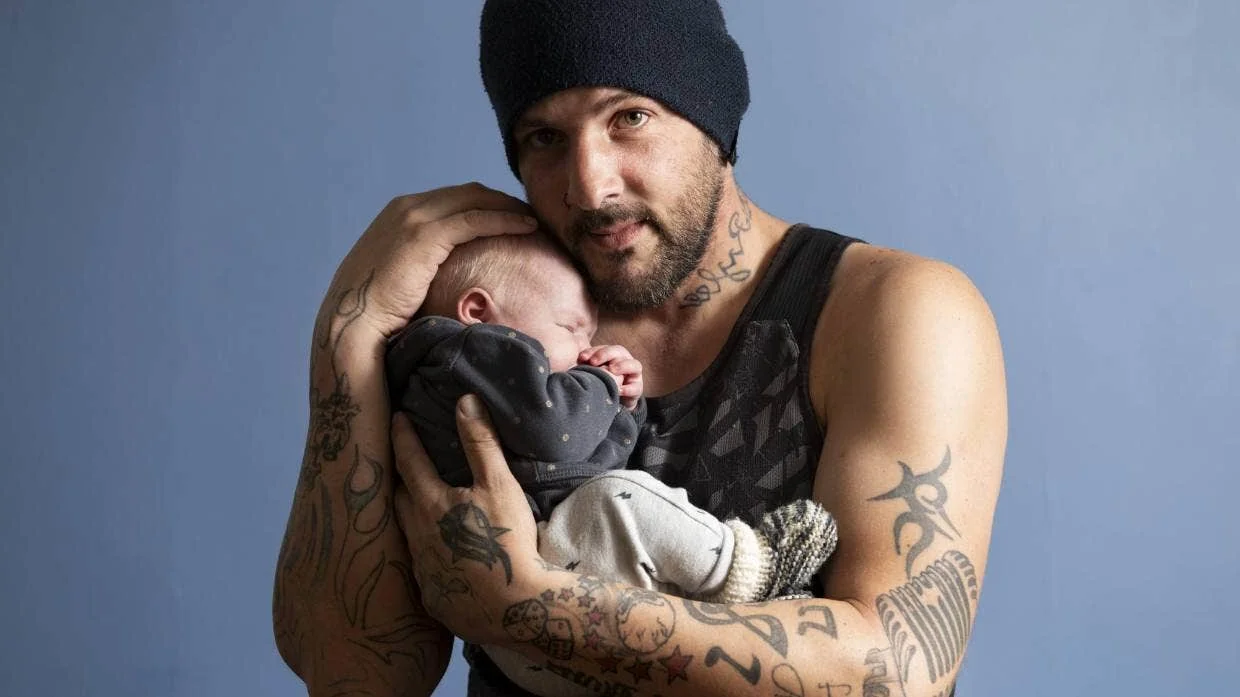 Even where safety standards are higher in the U.S., Australia, or Europe, Workers often come up against managers managers that do not adhere to safety precautions. Workers afflicted with silicosis often have to spend years in a battle for compensation and financial security for medical bills and family support. Many are suing engineered stone manufacturers as well as former employers. Settlements run from several thousand dollars into six digits. But getting there is a long and stressful process of navigating country, province/state, even local laws plus insurance complexities.
Will countertop markets regulate themselves or is more oversight needed?
Many hope consumers will play their part by considering the long term impact of their choice of countertop or bench top, but kitchen designers say clients focus on price and color. Silica content is not an issue, but those advocating for workers want consumers to consider safer alternatives. Unions, together with health organizations, have campaigned for more regulations, even a full ban on imports of high silica engineered stone, and asked for a licensing system as a holdover. Many politicians don't want to be pulled into the debate the common issue of free markets vs regulation. Engineered stone manufacturer Cosentino has been actively lobbying politicians over proposed bans and senior managers now have regular visits with regulators and industry groups.
Since a majority of countertop fabricators receive warnings from regulators, is it time to get tough and have inspections to label countertop slabs as "ethically sourced" like clothing? only a few operators have been fully audited under a voluntary accreditation program launched in 2021 to promote good basic work practices such as wet cutting, monitoring air quality and equipping workers with fit-tested PPE.
Countertop Fabrication Standards
Coming out of Australia, the first alert about engineered stone come out in early 2019 after an alarming rise in incurable silicosis amongst stone masons (installers/fabricators) and countertop fabrications professionals. Many of them were in their 20s with only months of exposure (not years!) to fine respirable​ crystalline silica particles that cause silicosis.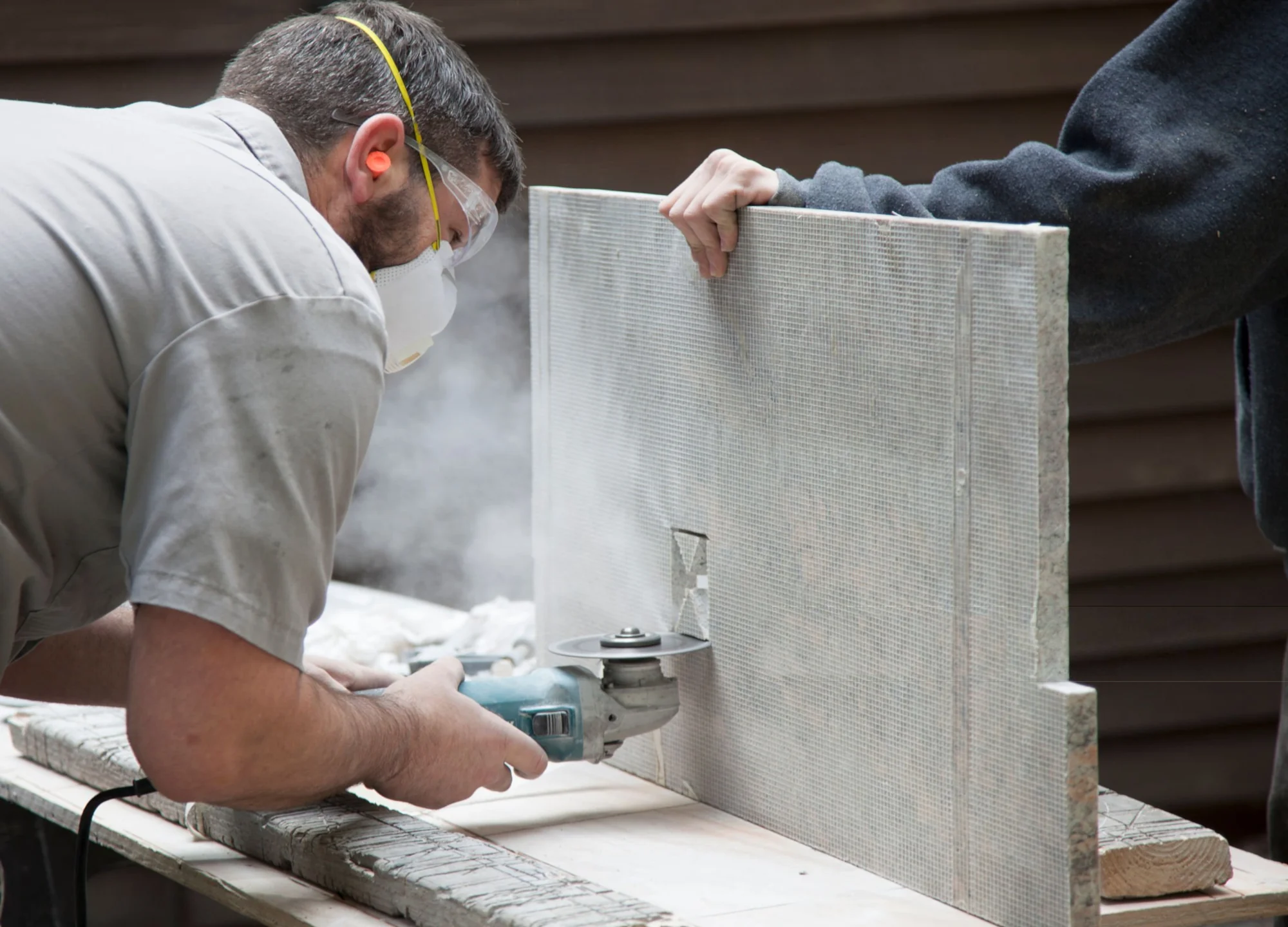 The lack of compliance by countertop fabricators is clearly a problem even after big efforts to educate them to protect their employees. Though no company or individuals have been prosecuted to date, that option may be pursued when appropriate.
More regulation is needed but a full ban on silica-based (quartz) countertops goes too far. A ban a move would be too disruptive, especially with so many homes requiring new kitchens and bathrooms due to recent weather events around the globe.
Importers like Caesarstone, stone fabricators, and countertop installation pros have cumulatively invested millions, maybe billions, in high-tech cutting machinery to substantially reduce dust exposure. The problem often comes down to small operators not following the proper safety measures but cutting dry stone (wet spray often pulls the dust out of the air) in front of homes during installation or right outside commercial buildings in clouds of dust with paper masks, not well-rated filters. Larger stone companies have spent millions on computerized equipment to "wet cut" countertop slabs or stone surfaces in their factories.
Adding to the problem is the reluctance of owners and employees to go through training and then a Silicosis assessment. It should be a requirement of mandatory licensing of fabricators. Many Kitchen and Bathroom associations, members of advisory groups representing major suppliers are in agreement because they cannot refuse to sell to unaccredited fabricators or use unaccredited installers like a mafia or monopoly.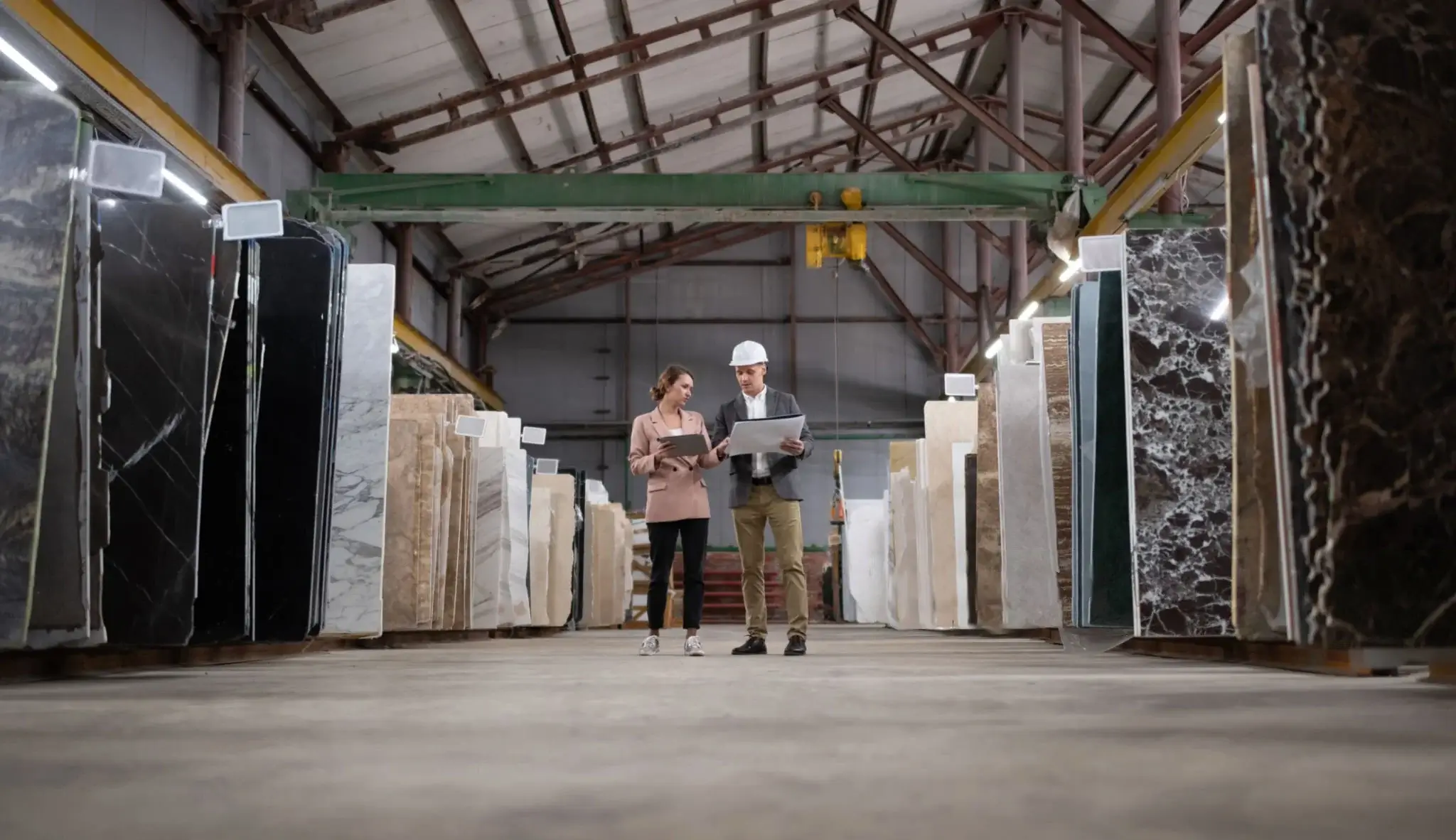 Engineered Stone… Change the Formula?
Engineered stone can be made of 50%-90% silica (ground up quartz). A few have as little as 10% but new materials have even less. Why so much on average? Quartz is one of the most abundant minerals on earth and is incredibly hard to create strong surfaces.
It is important to note that regardless of whether the silica content is 10%, 40% or 80%, one still needs to take the same precautions. Any dust small enough to enter deep into the lungs is problematic.
Like other major manufacturers, Cosentino has faced legal action and it has spent €3.7m (NZ$6.3m) developing engineered stone with silica levels ranging from less than 10% to about 50%. Cosentino regularly visits fabricators it supplies to ensure they follow safety guidelines to the letter, and has in the past blacklisted those who don't meet its exacting standards. Safety improved as a result, and Cosentino believes a ban on importing 40%-plus silica engineered stone could be done without disrupting the building industry. A change of this nature would require a transition period, and customer awareness of low silica products would grow as the color options expand.