Many people are drawn to the lighter muted colors and clean lines of the modern kitchen in contemporary interior design. Still most of us want a kitchen to feel warm and cozy, an inviting space in which fiends and family can gather.
To keep a kitchen bright, the first thing most designers think of is minimal adornment or overly decorative features (i.e., no counter clutter). Color schemes can vary, but contemporary choices have been the common white, cream, tan, beige, gray and black. Palettes will lean monochromatic while patterns will be minimal and uniform.
TOPICS COVERED:
Connect Living Room w/ Open Kitchen
Contemporary Shapes
Neutral Tones & Wood Accents
Natural Material
Choosing The Right Sink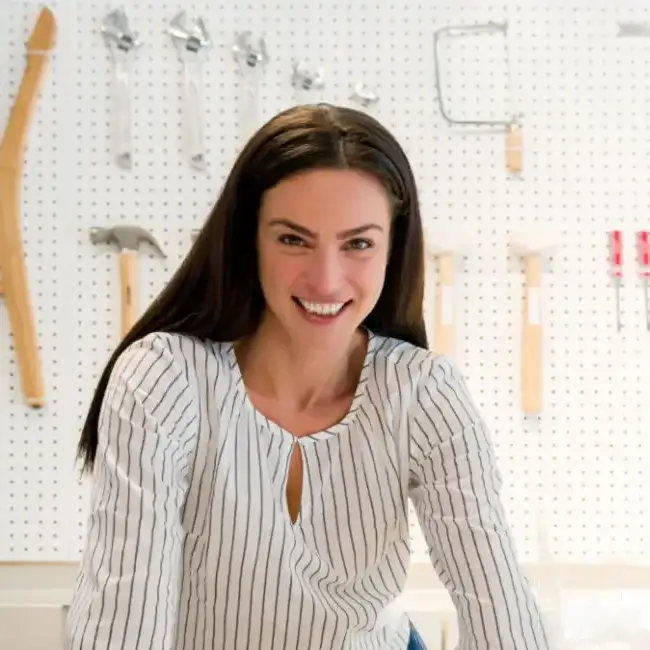 Living Room with an Open Kitchen
This is a no-brainer… Kitchens are increasingly becoming a multifunctional and versatile space, therefore, it is essential that they also become open and flexible spaces where eating, working and relaxing are possible. The open-concept kitchen connected to the living room are ideal. Open spaces are dynamic, provide more natural light, and create a sense of spaciousness, which makes entertaining or interacting with guests much easier. It eliminates physical barriers between the social areas and the kitchen to alow for easier movement or chatter.
Contemporary Shapes
Achieving a look that is warm requires attention to balance, proportion and combinations of finishes, colors, and textures that bring the space to life. And one of the secrets is building a foundation of shapes that embodies a bright style approach. From there, you can add features — in the form of color or material — that bring warmth to a kitchen. Of course cabinets and their shape are incedibly important. If you have a slab door or flat drawers that are one piece without trims, they reflect more light and color.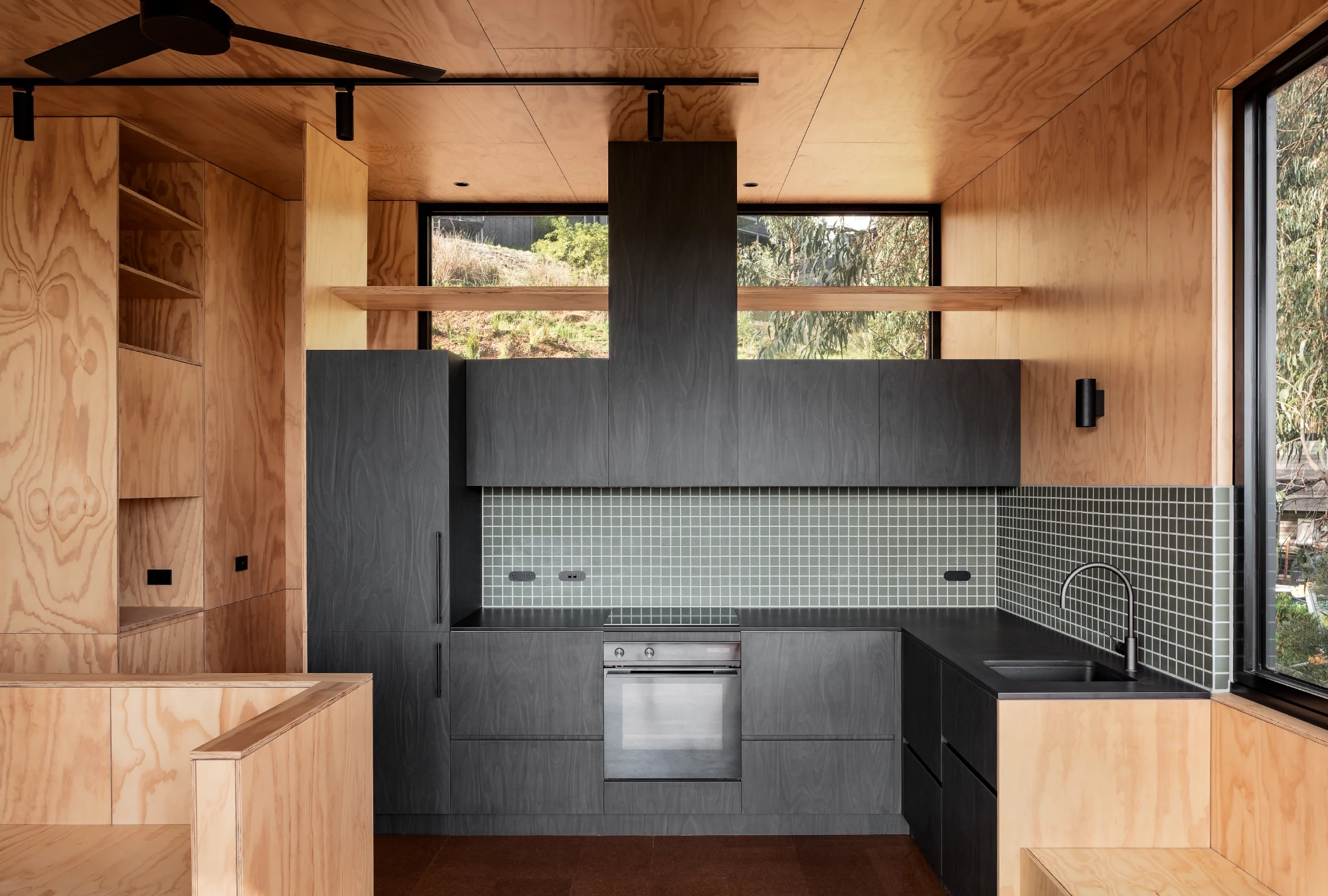 Neutral Tones & Wood Accents
Neutral colors used in moderation stand the test of time and trends. With pastel, neutral and natural colors, you will have more choices when it comes to kitchen decoration that suits you. Wood accents in the living room are trending with designs ranging from traditional to modern. Multi-toned tiled floors, thin wood panels for islands, and broader panels for ceilings are some of the popular choices. Blonde wood is fashionable for flooring, while chestnut wood makes for a unique wall.
Rustic wooden coffee tables with wheels and abstract coffee tables are popular pieces. Another popular trend is dark wood flooring leading to a semi-open plan kitchen-living room archway. Upholstered grey armchairs, cream sofas, patterned rugs, and exposed brick walls complete the look.
Natural Composition
Let's get warmth through color. Nature should come into the house and kitchen to become part of the kitchen decoration through natural raw materials, greenery or materials that simulate marble, natural stone and even wood. Dekton's new Wild Collection (coming soon) or Natural Collection https://www.sile-stone.com/dekton/natural/ designs can be the perfect element for natural composition.
Natural living room trends have grown in popularity in recent years, as they offer a serene and calming atmosphere that connects home with nature. Examples of these trends include the use of natural materials (such as wood and stone) to create a rustic, yet modern feel, introducing large windows and sliding glass doors to bring in natural light and provide stunning views, incorporating plants and foliage to add a pop of colour and texture, and utilising neutral shades to create a minimalist aesthetic.
Be Tile-free
This element was for a long time in many kitchens, but today it is defintely a past trend that needs to stay in the past. These days, kitchen decoration should use textures that can also be used in the living room or in the rest of the house as part of that open space that we are looking for.
Functional Sink is a Must
When designing a kitchen, the choice of the sink is usually (wrongly) one of the last decisions to be made. However, the kitchen sink has a great importance in designing this room because it is, practically, the most used area during cooking. There are a wide range of kitchen sinks.