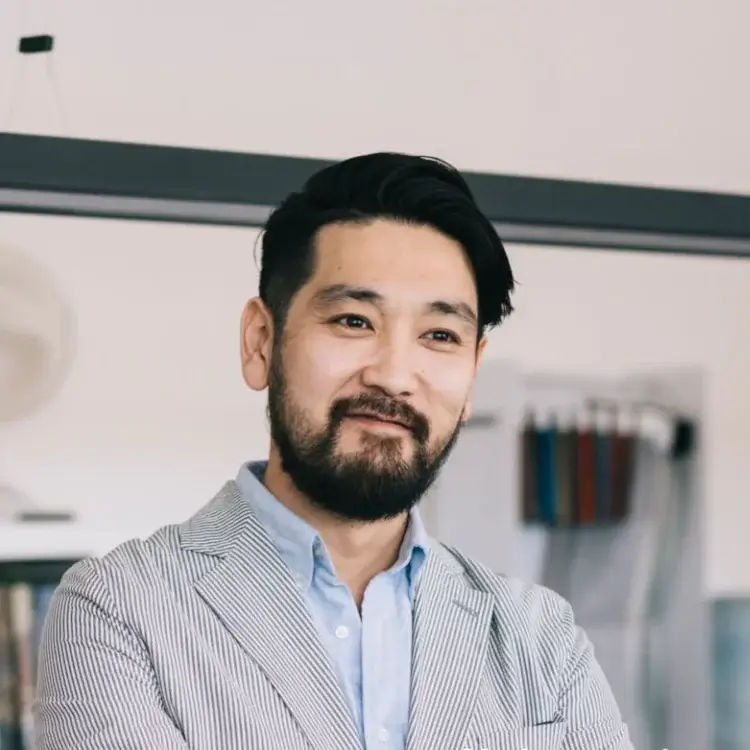 Most people don't know that Consetino (parent company of Silestone) also has another division called Scalea. And the River White Granite Countertop option is gaining momentum.
Some people just have to be snowflake and have a totally unique stone countertop that isn't replicated over and over again like Silestone or Dekton. Anyway, Scalea is all about natural stone and Cosentino wanted to fill that demand by delivering the best granite countertops with their high standards for selection and extraction.
Unlike Silestone and Dekton, the porosity of granite (natural stone), requires special maintenance and extra care must be taken with Scalea's White River Granite surface to avoid common stains.
Even so, Scalea granite countertops offer all the advantages of natural stone and many possibilities in terms of color, texture, shape and size. River White Granite can be used for flooring, cladding and furniture to create unique spaces, and it fits in with any type of indoor or outdoor space thanks to its elegant and timeless appearance. All the technical properties, such as great hardness and high resistance to moisture, function just the same.
Scalea granite can be used in kitchen worktops, wall cladding, flooring and furniture. The River White Granite is available 20 and 30 mm thicknesses.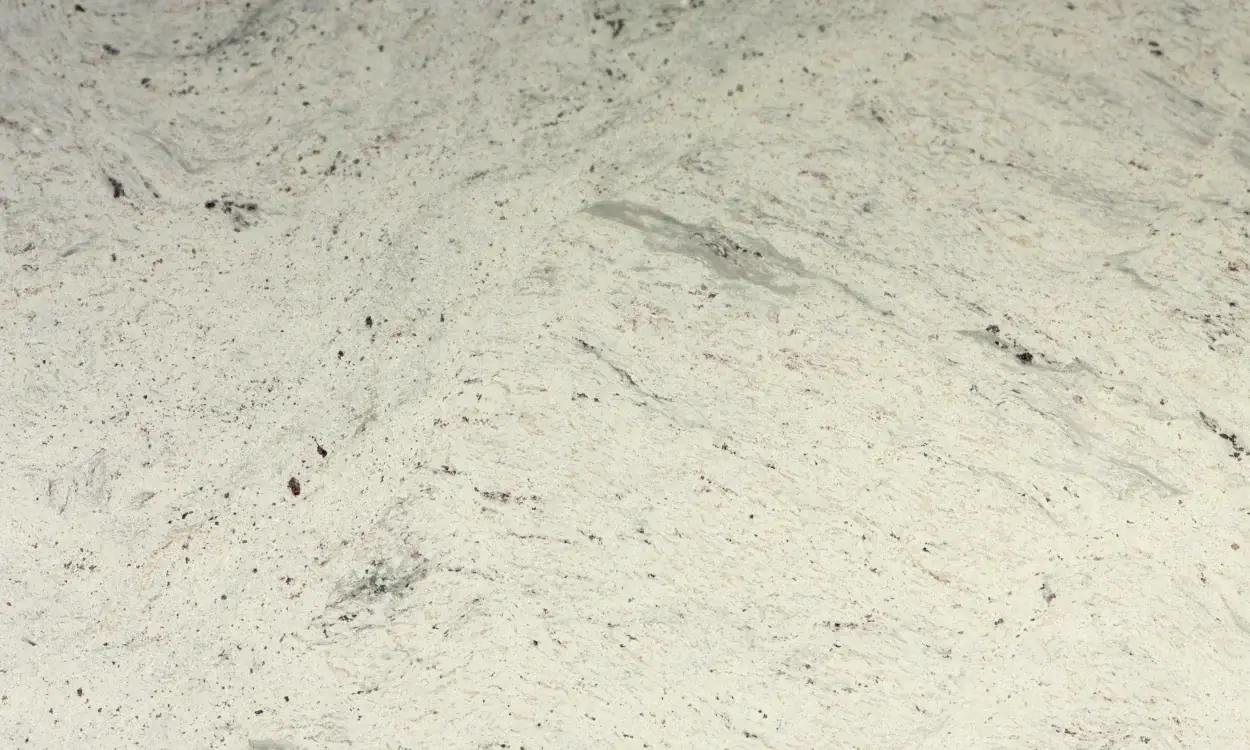 River White Granite Kitchen Worktops
The varieties of Scalea natural stone are natural and unique. They provide hygiene, resistance and unique designs in granite.
River White Granite Flooring
Scalea granite is beautiful and durable. Still the natural stone allows you to create unique, highly resistant and elegant flooring.
River White Granite Cladding
River White Granite can be used as cladding in any room of the home, offering endless possibilities in terms of aesthetics and functionality. Natural stone granite is a classic material for architectural and interior design projects
River White Granite Furniture
Create exclusive and timeless pieces. Natural stone furniture has become a feature of modern interiors.
Sensa: 15-year warranty
All Sensa granite and quartzite products offer a 15-year, certified warranty. To complete the warranty form, you need:
Invoice or proof of purchase
Register the warranty within 6 months of purchase
River White Granite maintenance
Natural stone is considered one of the highest quality cladding materials, as it meets all the technical and design requirements of any project. Stone is a classic material in design and architecture, although it requires greater care and maintenance compared to surfaces such as Silestone and Dekton.
Step 1: Apply neutral soap to the affected area and gently rub in a circular motion with a damp microfibre cloth.
Step 2: Leave to work for a couple of minutes. Then with a cloth wipe off any soap residue. Finally, dry it with kitchen roll.
---
Design w/ River White Granite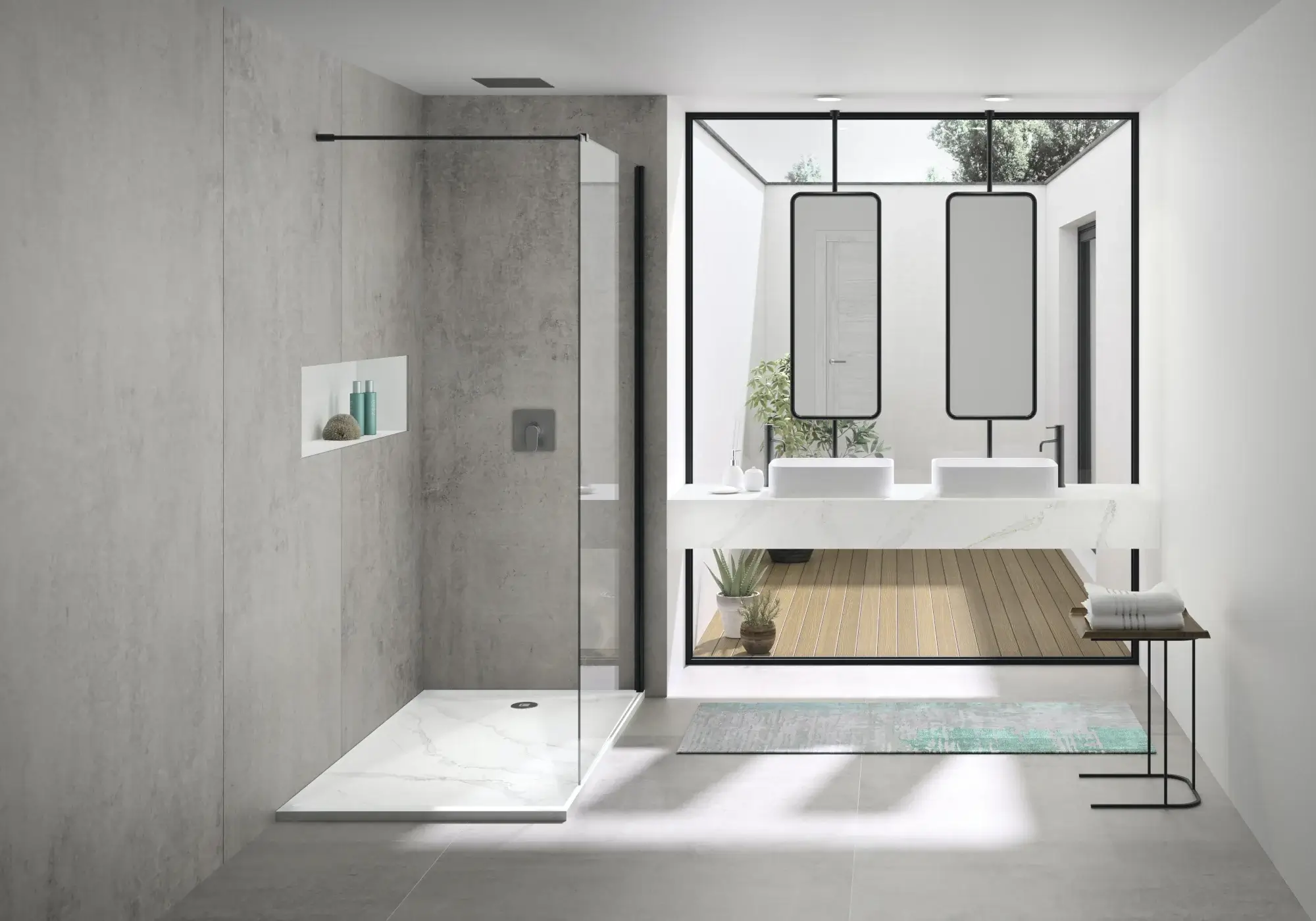 Bathroom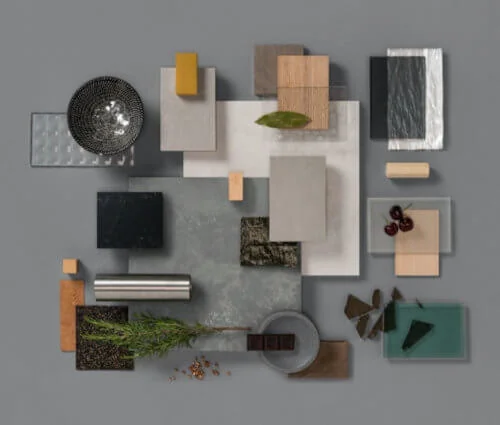 Moodboard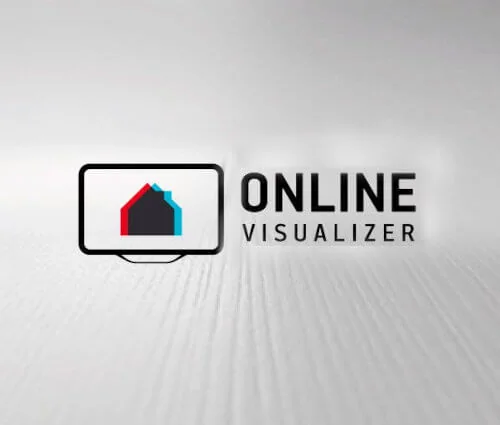 Vizualizer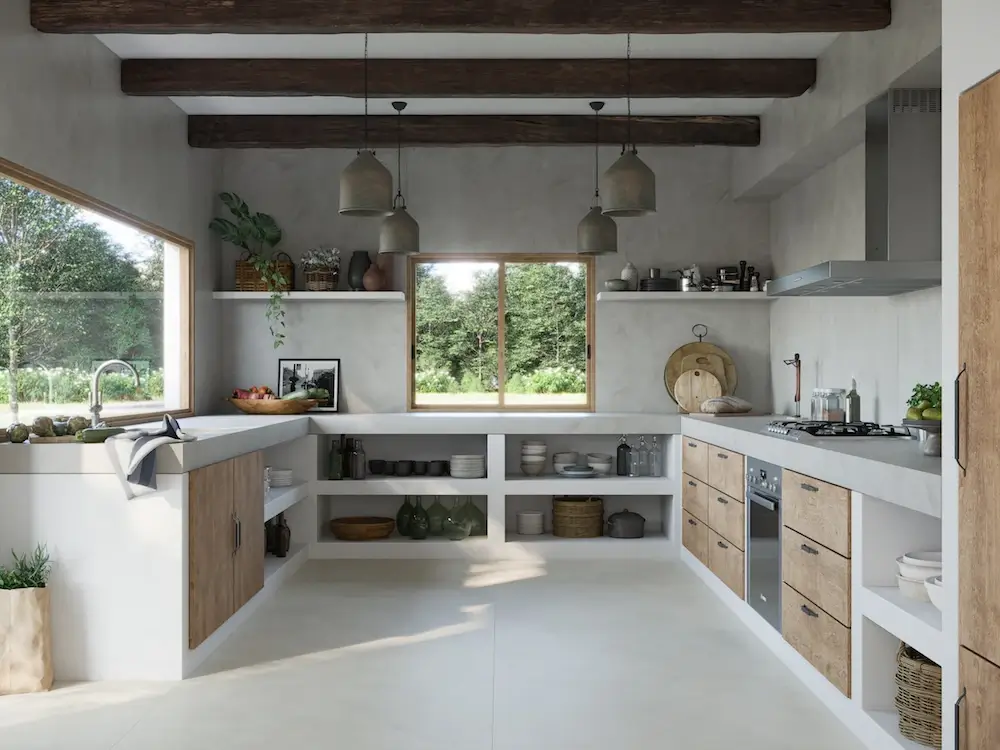 KITCHEN